The "BDIH Standard" is a certification that aims to provide a clear way of proving that a cosmetics product is truly natural and sustainable.
In order to obtain the certification, a product must meet certain criteria. Some of these criteria include the following:
Materials should be taken from plants as much as possible (as opposed to created synthetically or taken from petroleum etc.)
No animal testing
No synthetic fragrances, silicones, petroleum products
Only natural and nature-identical preservatives may be used (no parabens)
You can see a more complete overview of the BDIH guidelines here.
BDIH is a not-for-profit German organisation founded in 1951 which comprises over 400 distributors and producers of cosmetics, nutritional foods, supplements and over-the-counter medicines.
The organisations tests products to ensure that they meet its guidelines.
In German, BDIH stands for Bundesverband der Deutscher Industrie- und Handelsunternehmen, which translates as "Federal Association of German Industrial and Trading Companies". Although BDIH is based in Germany, their certification is internationally recognised.
The BDIH certification helps give you peace of mind about a product as it ensures that a product is free from several potentially harmful artificial ingredients and has also been produced without animal testing.
You can see some BDIH-certified products at the following places: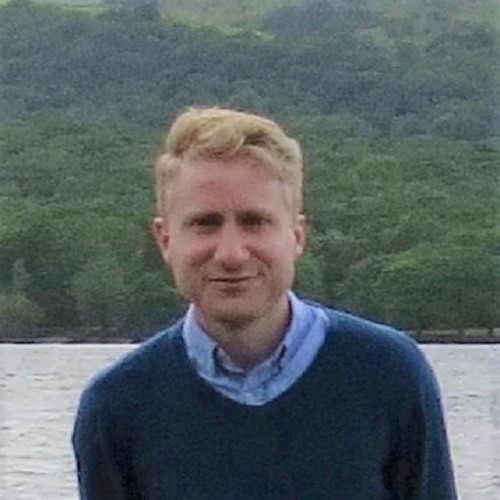 Laurence is the founder and editor of Naturaler. He's been working in the online world for over 5 years and is trying to live a more natural and eco-friendly lifestyle every day.