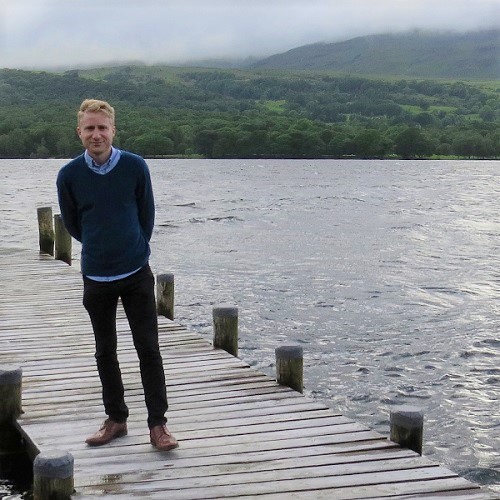 Hi, my name is Laurence Smith and I'm the founder and editor of Naturaler.
This site was launched in 2017 with the goal of answering several questions:
How can you live a more natural lifestyle in the modern world?
How can you protect yourself from the harmful chemicals we're exposed to on a daily basis?
How can you limit the impact you have on the environment?
And…
How can you do all of this without rejecting modern technology and going to live in the woods?!
This site is for those who are looking to make more natural and eco friendly choices without giving up modern technology.
Trying to do this though can be overwhelming and expensive. It can be hard to know where to start, and which 'natural' products are legitimate and which aren't.
On this site, we research the most natural and eco-friendly products in the UK and recommend the best. We try our best to give you the information you need to make an informed decision.
Our Principles
Here are the principles we try to follow:
To be honest. There's a lot of hype and 'greenwashing' in the natural and organic products industry. We try to research products thoroughly and tell you if they're really natural or not. We will also tell you if there is no clear benefit to switching to a natural product.
To be scientific. We look at the latest scientific research surrounding natural products to give you the most accurate information possible. Whenever writing about potential health effects of products or particular chemicals, we link to high-authority resources such as medical journals and the NHS so you can check what the experts say.
To be clear. You shouldn't need a PhD in chemistry or nutrition to understand our site. We try to give you the information you need to know in the clearest and most concise way possible.
We take accuracy very seriously, so if you find anything information to be incorrect, please contact us.
Our Writers
Laurence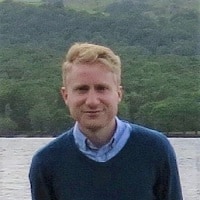 Laurence is the founder and editor of Naturaler. He's been working in the online world for over 5 years and is trying to live a more natural and eco-friendly lifestyle every day.
Clare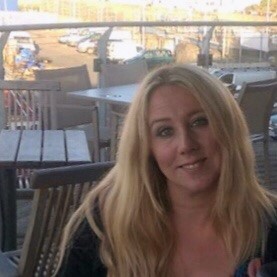 Clare is a parent of two boys aged 13 and 10. She began her career as a technical writer, but since having her boys has worked mostly from home writing content for various websites, including health and beauty and educational resource sites.
She often helps out at her youngest son's primary school and spends weekends and holidays going on adventures with her boys.
Charlotte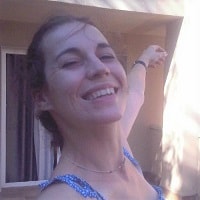 Charlotte Witts is a writer and entrepreneur who wants to show you how easy it is to live a more conscious, zero-waste lifestyle. A confirmed yoga-addict, trail runner and ocean-lover, she currently lives in the Azores where she enjoys the simple pleasures in life. Find her at Charlottewitts.com.
Karen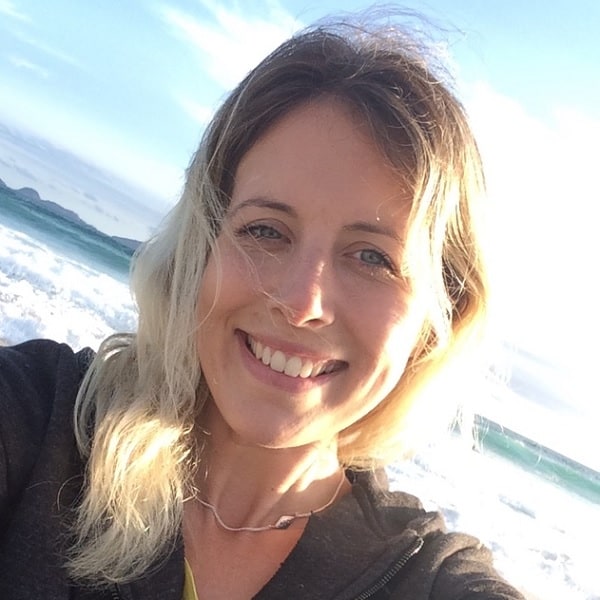 An advocate for natural health and food is thy medicine, Karen has been on an alternative health journey for the last 20 years. A newly yoga devotee, she is also passionate about reducing waste and impact upon the planet.
Hannah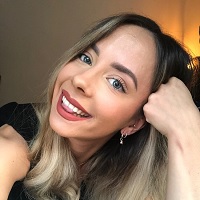 Hannah is a freelance content writer passionate about natural health, mindfulness, and the environment. She shares her enthusiasm for a conscious lifestyle on Naturaler, inspiring others to take the steps towards a more natural and fulfilling life. Her scientific background also comes in handy, letting her dig deep into the true impact of the food and products we use.
When Hannah isn't sharing her thoughts and advice, you'll probably find her in a yoga class or taking a hike through the mountains. She loves connecting with nature, going on adventures, and exploring new places across the globe.
You can find out more about Hannah on her website or reach out on Instagram.
Affiliate Relationships
Naturaler has affiliate relationships with the following websites:
Abelandcole.co.uk
Amazon.co.uk
GreenPeople.co.uk
BigGreenSmile.com
Ebay.co.uk
Etsy.com
EthicalSuperstore.com
LookFantastic.com
NaturalCollection.com
NealsYardRemedies.com
PlanetOrganic.com
Riverford.co.uk
Vivobarefoot.com
WearthLondon.com
This means that if you click on a link from this website to one of those websites and buy a product, we might receive a small commission. This doesn't cost you anything extra and helps keep the website running.
Contact Us
If you would like to contact us, you can email Laurence here:

Alternatively, use the contact form here.