The production of palm for use in food and personal care items is contributing to the destruction of rainforests around the world, particularly in Indonesia.
Around half of all the products in UK supermarkets contain palm oil or palm oil-derived ingredients, so it's difficult to reduce your palm oil consumption.
Most peanut butters contain palm oil, but there are a few that don't. In this article we'll look at the palm oil free options available in the UK.
Palm Oil Free Peanut Butter Brands
Meridian Peanut Butter
No Meridian peanut butters contain palm oil, so you can buy from this brand without worrying about whether or not what you're buying contains palm oil.
Meridian sell regular smooth and crunchy peanut butter as well as organic varieties in a range of jars and tubs.
Meridian peanut butters are made from 100% peanuts, with nothing added, so they're one of the healthiest peanut butter brands.
Whole Earth 100% Peanuts

Whole Earth sell a range of organic peanut butters, some of which contain palm oil and some of which don't.
If you want to go palm oil free, look for their 100% Peanuts range, which is available in smooth and crunchy varieties. These peanut butters are made from 100% roasted peanuts, with no added ingredients, so they're free from palm oil as well as other additives.
Some Whole Earth products do contain palm oil. At the time of writing, their Original Smooth Peanut Butter and Original Crunchy Peanut Butter contain sustainable palm oil.
Biona Organic Peanut Butter

Biona Organic sell a range of organic peanut butters that are all palm oil free.
Their peanut butters come in two main varieties: salted and unsalted. The salted variety contains a small amount of sea salt, while the unsalted variety is made from 100% peanuts.
The Foodie Market
This brand is available in Aldi. They offer a peanut butter that is made from 100% peanuts, with no added palm oil or sugar. As you'd expect from Aldi, it's very reasonably priced.
Which Peanut Butters Do Contain Palm Oil?
Most supermarket own brands contain palm oil, as do several other popular brands:
Brands That May Contain Palm Oil
Sometime palm oil can be hidden in the ingredients list. For example, E471 is a stabiliser used in Sun-Pat peanut butter that can (but doesn't always) come from palm oil.
Palm oil isn't listed as an ingredient in Sun-Pat peanut butters, but at the same time, their products aren't marketed as "palm oil free", so it's probably safe to assume that the E471 they use does contain palm oil.
Conclusion
If you're looking for palm oil free peanut butter, the following brands are great:
Meridian
Biona Organic
The Foodie Market
Whole Earth (100% Peanuts range only)
If you're a big fan of peanut butter, you might like this overview of which peanut butters are the healthiest.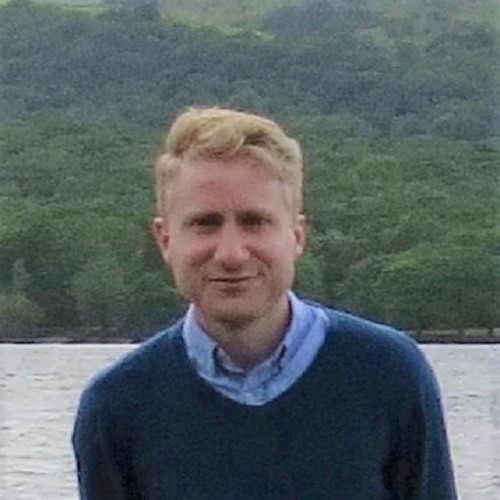 Laurence is the founder and editor of Naturaler. He's been working in the online world for over 5 years and is trying to live a more natural and eco-friendly lifestyle every day.