Have you ever asked…
"How can I live a more natural lifestyle in the modern world?"
"How can I protect myself from harmful chemicals?"
"How I limit my impact on the environment?"
If so, you're in the right place.
Naturaler is a website for people looking to live a more natural, chemical-free and eco-friendly life.
Lots of us want to reduce the amount of plastic we use, recycle more and make more sustainable choices.
Read about how to reduce your plastic usage and limit the impact you have on the environment.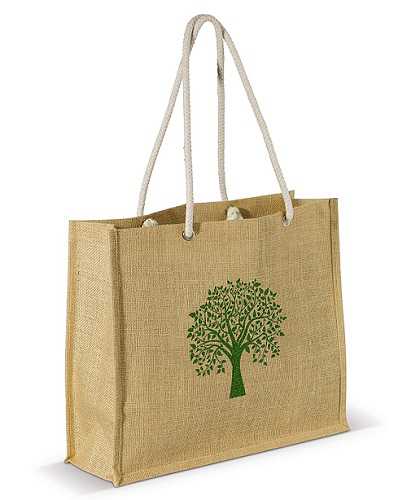 Learn about reducing your exposure to harmful chemicals in personal care products and everyday items.
We've written about products that are free from SLS, parabens, phthalates, BPA and other potentially harmful chemicals.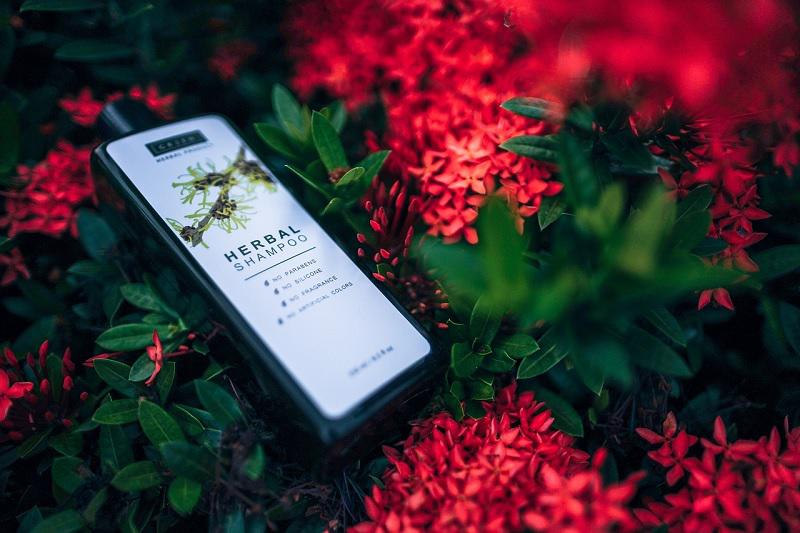 Organic, natural & healthy
We are what we eat.
Learn about organic, natural and healthy food, drink and supplements.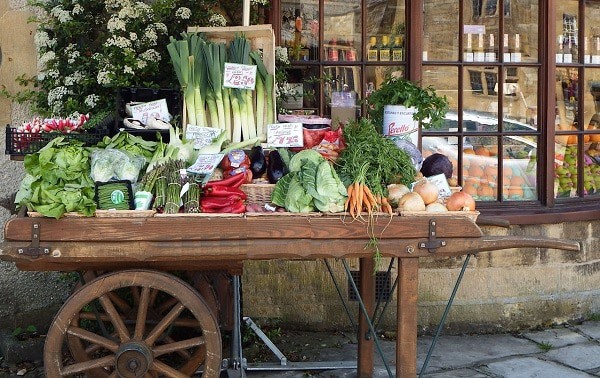 Follow us on Facebook and Pinterest