Over the last year, there's been a newcomer to the plastic-free movement. Pasta straws.
Yes, really. That's not a typo.
Pasta. Straws.
These edible, eco-friendly straws are appearing in the bars, cafes, restaurants and homes across the UK and could be the perfect solution to living a zero-waste, plastic-free life.
Because since we saw that viral image of that poor turtle with a plastic straw stuck up its nose, we've come to realise that those cute plastic straws they pop into our drinks aren't as innocent as they seem.
According to some sources, here in the UK we use over 8.5 billion single-use plastic straws every year.
These are used for just a few minutes yet take around 200 years to decompose. It's really shocking stuff.
So, pasta straws provide the perfect alternative to these single use plastic straws.
Let me tell you more.
What Are Pasta Straws?
Pasta straws are exactly what they sound like.
They're basically long pieces of spaghetti which have a big hole in the middle through which you can enjoy the beverage of your choice.
Slightly wider than the kind of pasta you'd serve up with your spag bol, they're about the same size as a regular plastic straw and work brilliantly as an eco-friendly alternative to single-use plastic.
As mentioned, over the last 18 months, increasing numbers of individuals and small businesses have started adopting these clever edible straws in an attempt to reduce their eco-footprint and reduce plastic pollution.
We've heard some great feedback so far and we're huge fans ourselves of these nifty plastic-free straws.
What are the benefits of using pasta straws?
There are loads of reasons why you should consider trying out pasta straws.
For example…
They're kinder to the environment and don't contribute to ocean plastic pollution
They don't go soggy in your glass as you're using them (like paper straws often do)
They're free from harmful dyes, waxes and glues
They're cheaper than metal straws and much safer than glass
They're perfect for the whole family (even little ones!)
They're 100% biodegradable and decompose quickly
They're made from 100% natural ingredients. Just wheat and water are all that's needed
They're 100% vegan and animal friendly
Where Can You Buy Pasta Straws?
As the popularity of pasta straws continues to grow, it's getting easier and easier to get hold of them online and in regular shops. Here's a quick list where to buy them.
Stroodles
Stroodles stock Italian-made pasta straws which are really simple and effective.
You can even get them branded with your company logo or ready for a special event if you're a business making the switch to plastic-free or you want to give a gift with a difference.
They come packaged in beautiful, eco-friendly packaging and even donate 25p from every sale to local charities. Grab them in sample packs and larger packs of 12, 25, 50 and 100.
You can currently buy Stroodles via the Stroodles website or via Amazon.
Bucatini pasta at your local supermarket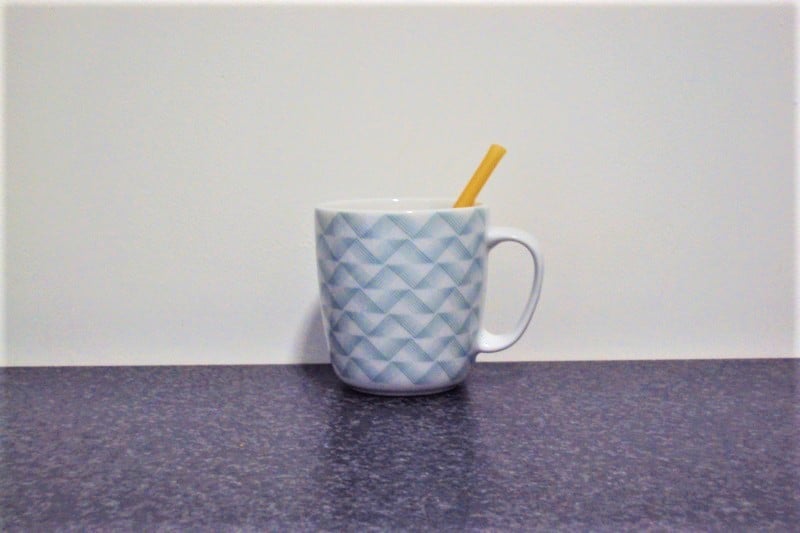 Although they weren't originally intended to be used as a plastic-free drinking straw, these affordable and effective pasta tubes are exactly the same as those designed to be 'pasta straws'.
Known as bucatini in Italy, they do the job perfectly well whilst keeping costs to a minimum. They're available at your local supermarket, usually in boxes of 500g.
If they are too long to use in your glass or mug, you can simply break them in half.
You can buy bucatini at Asda, Ocado, Tesco, Sainsbury's, Waitrose to name just a few places.
Pasta straws are simply awesome. Affordable yet durable, lightweight, 100% biodegradable and completely plant-based, they make one of the best eco-friendly alternatives to plastic straws that we've found so far. Why not give them a try too?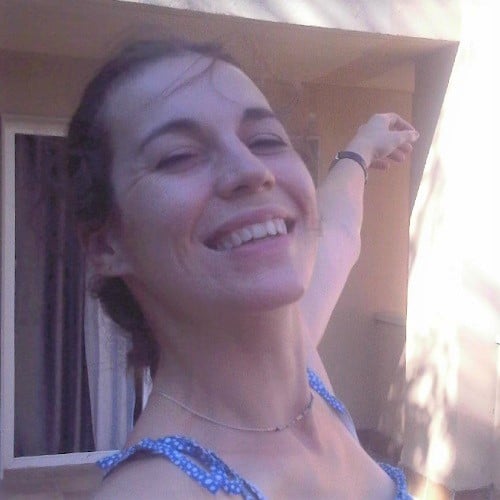 Charlotte Witts is a writer and entrepreneur who wants to show you how easy it is to live a more conscious, zero-waste lifestyle. A confirmed yoga-addict, trail runner and ocean-lover, she currently lives in the Azores where she enjoys the simple pleasures in life.