Lush are a large cosmetics brand that grew from having one shop in Poole, Dorset in 1995 to today having over 105 stores in the UK and more than 900 around the world.
Many people assume that Lush products are natural, but the truth is that most contain a significant number of synthetic ingredients.
Does Lush Claim to Be Natural?
Lush doesn't claim to be a 'natural' or organic brand. Its tagline is "Fresh Handmade Cosmetics", which puts emphasis on the freshness of its ingredients and the fact that its products are handmade rather than claiming that they are natural.
While Lush may not be the most natural cosmetics brand, it's commendable how transparent they are about their ingredients.
Unlike a lot of brands, Lush aren't guilty of 'greenwashing', or pretending to be more natural than they really are.
Which Potentially Harmful Ingredients Do Lush Products Contain?
The Lush website handily displays "Natural Ingredients" in a different colour to "Safe Synthetics" on each product's ingredients list.
However, the safety of some of the synthetic ingredients Lush describe as "Safe Synthetics" is up for debate.
For example, sodium lauryl sulphate can cause skin irritation, while methylparaben has been linked to several health problems including breast cancer.
Here's a list of some of the potentially harmful synthetic ingredients used in Lush products:
Are Lush Products Paraben Free?
Some Lush products contain parabens, but most don't. Lush's website states that "we are working hard on eliminating all synthetic preservatives from our products" (see here).
At the time of writing, Lush use methylparaben and propylparaben as preservatives in some products, but they only use half of the amount permitted by EU law.
Which products are paraben free?
Many Lush products are paraben free. Their website lists the ingredients in each of their products. As long as no ingredients end in '-paraben', the product is paraben free.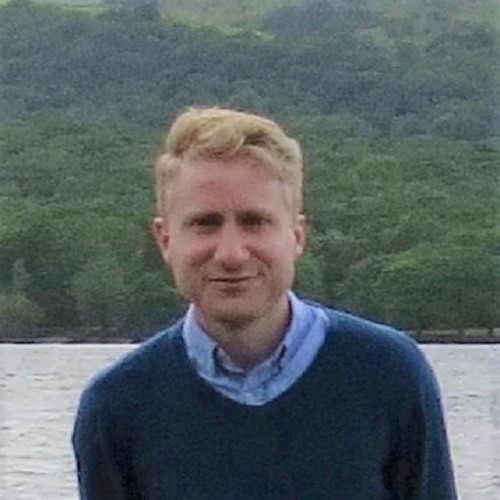 Laurence is the founder and editor of Naturaler. He's been working in the online world for over 5 years and is trying to live a more natural and eco-friendly lifestyle every day.